An initiative empowering churches to experience and reproduce great relationships.
People are connected through love and trust
Non-believers feel safe and welcome
The community values your presence
Members take ownership of the mission
How are we seeking to address those issues?
Called 2 Love through the Acts 2 Journey
Church Mentoring Journey
This Church Mentoring Journey takes the relational message from the Great Commandment Network,
Called 2 Love; and pairs it with the practical and strategic framework provided by the Acts 2 Journey.
5 Sessions over the course of 18 months where pastors experience this life-changing message and then impart it to their leadership teams.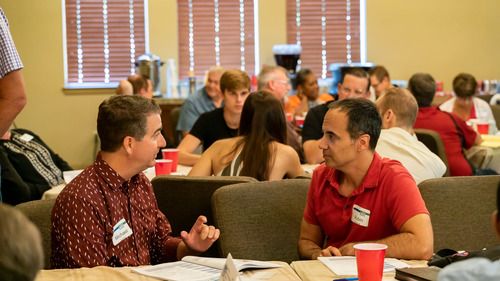 Ready to Get Started?
Find the Journey in YOUR City!