Next Gen Leadership Summit
Join us in Charlotte, NC on September 28-29th for the Next Gen IMAGINE Conference. Gather together with pastors and leaders from around the country as we continue to imagine a world where:
Pastors are sharing Christ outside the pulpit
Youth and NextGen leaders are experiencing a resurgence in evangelism
Jesus followers are sharing their faith in the workplace, classroom, and community
Spirit-empowered disciples are making disciples who make disciples
Institute Trainings for Pastors and Church Leaders
Consider joining us for our quarterly trainings where we explore growth in the relational message and help equip you with tools to take back to your church. Join dozens of other church leaders, business partners, and intimacy therapists in this 2-day event.

Follow the link to learn more about these special events and how you could join.
Small Group Discipleship Resource
Imagine a different world where Jesus' followers were making disciples who were making disciples. What hope and healing might we be able to offer the world in a place like that?
The Imagine Video Series seeks to help lead you through discussions and ideas of what it looks like to be a faithfully committed follower of Christ and experience deep knowing and caring with the watching world.
From music to sermons, iDisciple gathers life-changing content to connect people daily with the inspiring Word of God. Enjoy your free basic subscription to iDisciple and gain access to over 300+ ministries and their content.
5 Assumptions About God and Why They Are Wrong
31 Days of Prayer For My Husband & Wife
31 Days of Prayer For My Pastor
31 Days of Prayer For My Children
The Experiential Gospel of John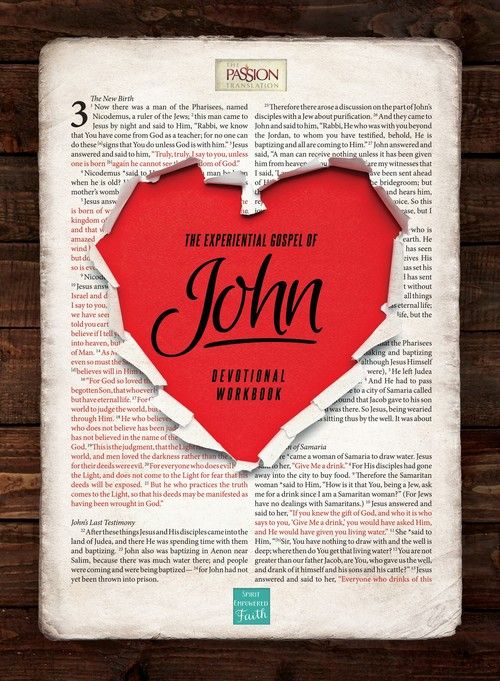 31 Days of Prayer For My Nation