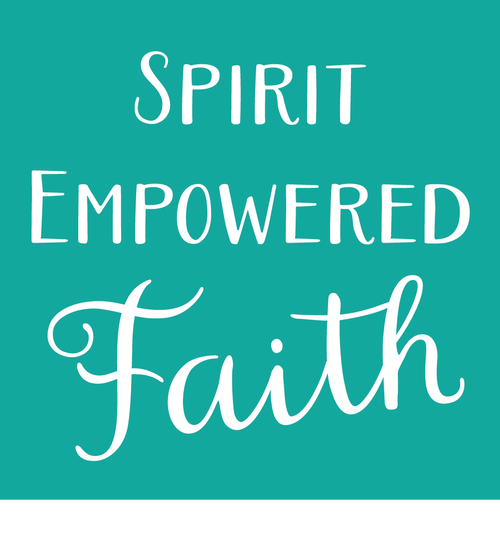 God is up to something big!
"His book is a vivid and compelling testimony to the truth that the gospel in all of its fullness is still "the power of God for salvation of everyone who believers." As he recounts, Tom has experienced that truth in his own life, and I believe every reader of his book will experience it too as they open their hearts to the molding and life-changing power of Jesus Christ."
Interested in leading a small group through this material?
Check out this resource kit!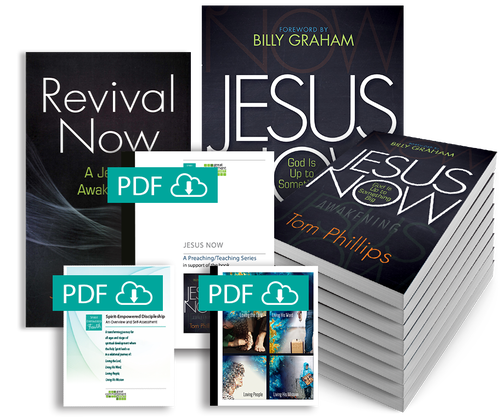 * Special bulk pricing on the book is available to help enable each person to purchase their own copy of the book from the church, group, organizer to help off-set your cost.
The Resource Kit Includes:
8 copies of the book Jesus Now
1 copy of the book Revival Now
3 downloadable Jesus Now Teaching Outlines built around the book's content
1 downloadable Spirit-Empowered Faith set:

A brochure explaining the Spirit-Empowered Faith content;
40 outcomes of a Spirit-Empowered disciple of Jesus;
Self-Assessment tool to measure the 40 outcomes in your own life and those in your small group;
12 teaching outlines on Spirit-Empowered Faith that can be used as sermon guides or leader notes