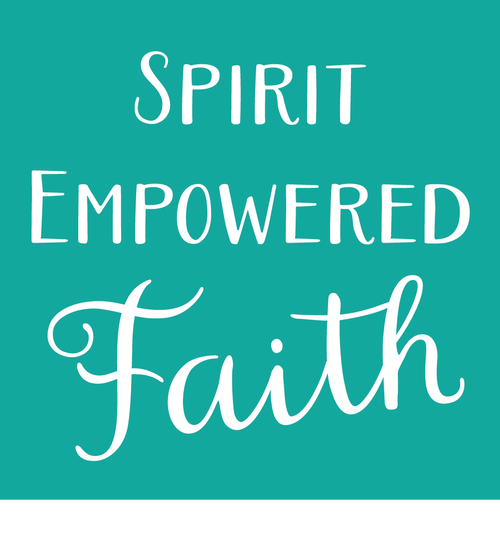 5 Assumptions About God
And Why They're Wrong
"Jeff's life journey mirrors what many inside and outside the church wrongly assume about what it means to be a Christ follower. Take the journey with Jeff and enjoy a fresh renewal of the love relationship God wants with each of us. I needed the recharge and refocus this little book provides"
- Joshua Beers
Senior Vice President of Student Experience
at Lancaster Bible College
Interested in leading a small group through the material?
Check out this resource kit!
This Resource Kit Includes:
8 copies of the book, 5 Assumptions About God
8 copies of the book, Living Naked
The Spirit-empowered Faith Set:

The list of 40 indicators of what a Spirit-Empowered disciple of Christ might look like.
A self-assessment tool to help measure these 40 outcomes in your own life.
12 teaching outlines for small group discussions, sermons, or simply continued study and growth.
* Special bulk pricing on the book is available to help enable each person to purchase their own copy of the book from the church, group, organizer to help off-set your cost.