Search by category for the content you need, or scroll through the page to see all our resources available
The Great Commandment Principle
Rediscovering the Priority of Relationships that will transform your church, your family , and your life
Family discussion guides around the
Top Ten Relational Needs
Couple's discussion guides around the
Top Ten Relational Needs
50 Ways to Bless Your Pastor
Practical strategies for blessing and encouraging your pastor
(Available in Spanish and English)
(Disponible en Español y Inglés)
Relational Needs Assessment
Download the Top Ten Relational Needs Assessment to discover your's and other's top 3 needs.
Get to know the needs, preferences, likes, joys, celebrations, hopes, and dreams of others on your team or small group.
40 Discipleship Outcomes of a Spirit-empowered Faith
Practical strategies for blessing and encouraging for your pastor
For small groups, church leadership teams, and other discipleship relationships
Downloadable workbooks with embedded video links
Explore 12 key relational principles from the book, The Great Commandment Principle
Engage guided discussions and experientials
More Courses Coming Soon!
Imagine Life and Ministry Empowered by Gratitude—Doing Church as unUsual
* Includes Interactive Webinar
Imagine Making Disciples Who Serve
Imagine Loving the Real God
Religion vs. Relationship
Imagine Seeing People as God Sees Them: Needy of God and Others
Imagine Living as a Living Letter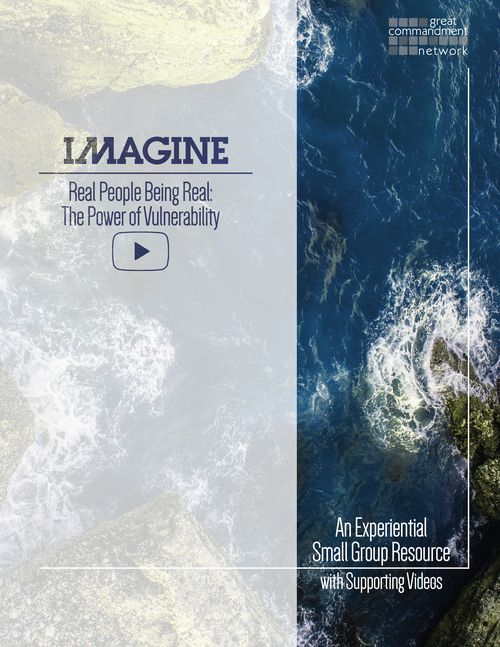 Imagine Real People Being Real
The Power of Vulnerability
Imagine the Church Being a "Safe Place" for all—Ministering Beyond its Comfort Zone
Imagine Engaging Followers of Jesus in Missional Living Outside the Four Walls of the Church
Imagine Restoring Community One Relationship at a Time