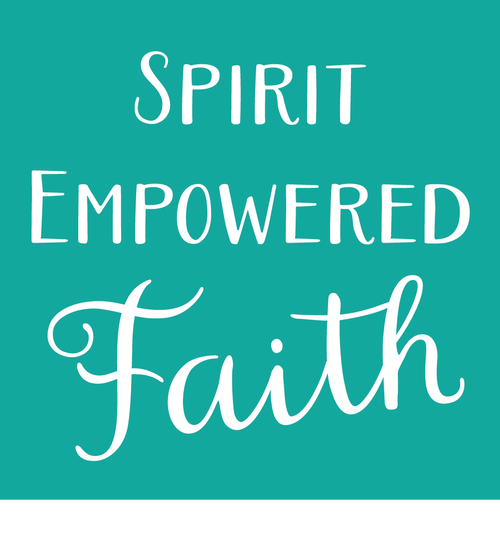 Interested in leading a small group through the material?
Check out this resource kit!
This kit includes:
8 copies of the book, Praying With Jesus
4 posters that can be used as prayer stations at prayer gathering events, summits, staff retreats, or corporate worship.
Preaching/Teaching Notes built on the book's content and theme that can be used as a sermon series or small group leader notes
The Spirit-Empowered Faith Set:

The list of 40 Indicators of what a Spirit-Empowered disciple of Christ might look like.
A self-assessment tool to help measure these 40 outcomes in your own life. This assessment helps you see how you are doing at embodying these 40 biblical principles.
Teaching notes in the form of sermon notes. These notes are broken down into 12 sections and could be used as small group leader notes, 12-part sermon series, or simply continued study and growth.
* Special bulk pricing on the book is available to help enable each person to purchase their own copy of the book from the church, group, organizer to help off-set your cost.